It has been lots of work this year as author, reviewer and publication co-chair, so it's time for the conference to finally begin. The
IEEE ICDL-EpiRob
conference will take place here in Osaka, starting on Sunday, Aug. 18, and ending on next Thursday, Aug. 22.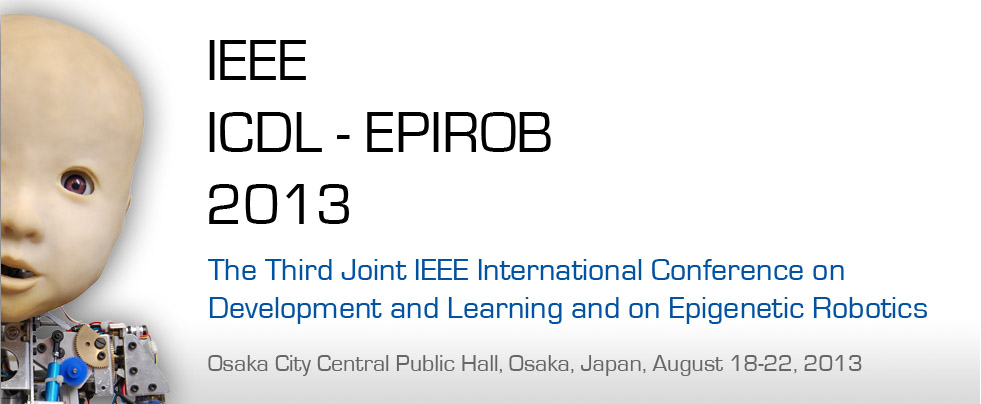 The conference will be held in Osaka's beautiful Central Public Hall:

Besides me giving my oral presentation on "Goal Babbling with Unknown Ranges: A Direction Sampling Approach",
Felix
will present our work on the integration of goal babbling and associative neural memories. I will also give a short talk at the co-located event
here
.
In general, the
progam
looks promising so I think this will be an interesting scientific event. Plus, it will certainly be a nice social event. Nice to see again so many familiar faces in my new home town.
Finally, I want to share a tip that Japanese people keep giving me to those who come to ICDL:
Try not to melt!
(see the latest weather
here
)